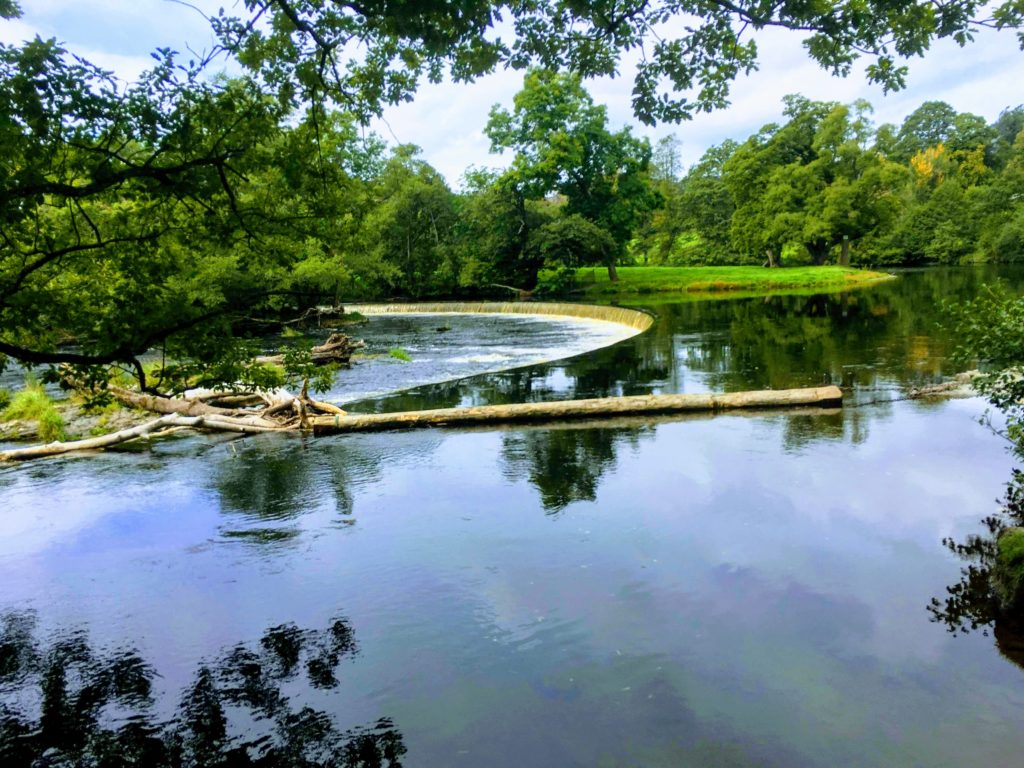 "When I am clear about what works of me and what doesn't, and therefore I can say "no" with love and peace, then huge amounts of energy will become available which were trapped before". This is an interesting idea that I am exploring. I have travelled Europe with my husband and kids during the months of September and October, and I have gained lots of insights about myself and our family dynamics. I love how traveling helps us see different parts of ourselves by taking us out of context and routine, and also when being seen by different people, who might offer different points of view on us and our lives.
I am so deeply grateful for the awareness of differing points of view! We tend to get a bit stuck in our own little comfort zones or automatic ways; I find it hugely enlightening to be stretched beyond that, especially when the stretching is gentle and easy to take in! Such was my trip this last two months. And one of my most exciting new realisations is about how much energy I waste by being unclear about certain boundaries and unable to say "no" at times, which happens both with my Inner Girl and my outer children.
Now the job is to find clarity. What helps me connect more deeply into my true soul-level yesses and noes? What helps me learn to say "no" with ground, power, clarity and compassion? I know a couple of tricks in my toolbox that will help, and I am excited!
Do you resonate? Do you find that feeling an inner "no" but pushing yourself to say "yes" is exhausting? What have you been up to in the last two months? Is life offering some stretches for you? Are they gentle or full on? Do you have tools to help you navigate them? There is nothing more fascinating to me than hearing about other people's journeys, so please let me know! And if you want some help, my passion is to offer that!
Maira Jorba
Aware Relating Support





Click to follow via RSS FeedReader, DiggReader etc. OR Instagram.


Click to share article on your facebook page.