Helping you understand and deal with relationship challenges, bringing all those qualities we yearn for like ease, clarity, peace, stability, love, compassion, patience, safety, joy, intimacy, connection, etc.

My Relationship Skills and Communication Workshop is a very practical space for you to bring the issues and challenges you encounter in your daily life and learn from real examples in a clear and simple way.
My work is based on Nonviolent Communication, Aware Parenting, Internal Family Systems and Hakomi (somatic psychology), which permeate it with a gentleness, warmth, effectiveness and power.
You will take away:
– an understanding of complex issues that makes sense and is applicable to other scenarios, helping you understand many different situations
– simple concepts, maps and tools that can become your magic wands of relating
– being able to understand others (and parts of yourself) in a way that shifts judgement into compassion
– clarity about what are your next steps to bring more connection into the issues you present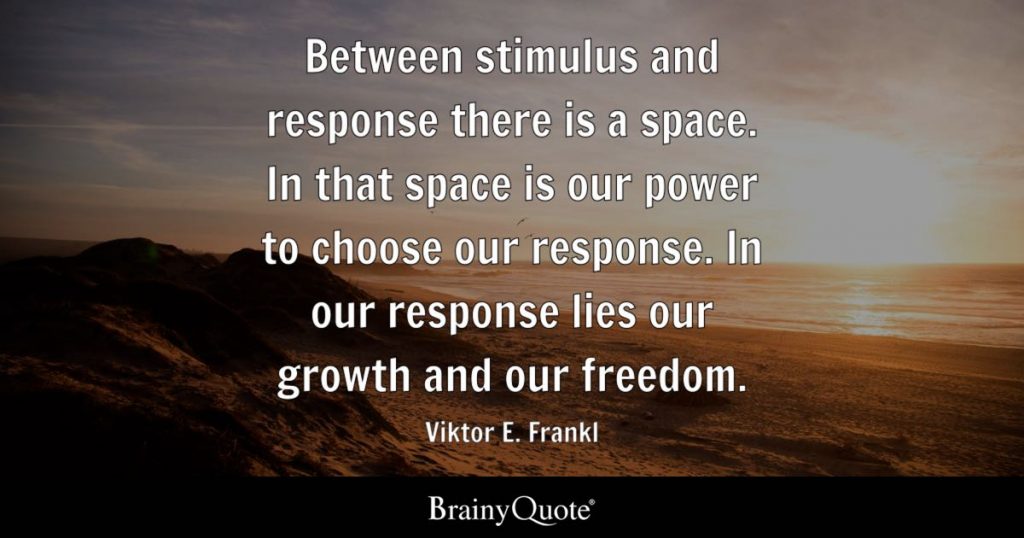 This is for you if you:
– find yourself stuck in repetitive painful patterns when relating
– tend towards impulses or attitudes that don't serve you
– you are puzzled by a particular problem with someone
– you want to empower yourself to set Loving Limits
– you are interested in learning more about relationships
– you want to deepen your connection with your loved ones

How it works
I run workshops regularly, mainly online. For more information, check my Facebook page.
I also offer one-on-one sessions. You can reach me through Facebook or email me at: connect (at) mairajorba (dot) com