Integrating your spirituality into your everyday life.
The state of world asks of us that we take a step up and live our spiritual truths moment by moment,
beyond our regular practices, within the doing and relating of our daily lives.
It's no longer enough that we talk about peace or compassion. We need to live those.
There are beautiful and simple ways that will bring these ideals into grounded daily expression.


How can I help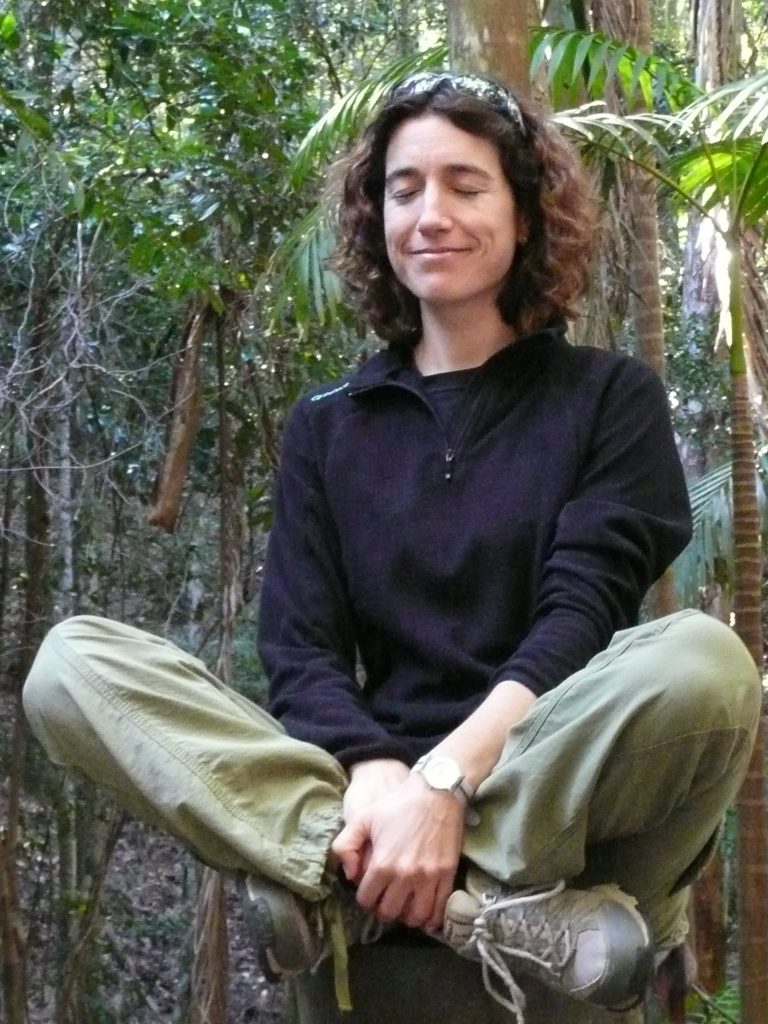 If you find yourself:
Struggling to bring compassion, clarity, or loving boundaries to your closest relationships (even with yourself!)
Feeling overwhelmed and noticing your usual grounding, meditative practices insufficient to cope with certain levels of stress
Needing insights into a particular area of your life and finding it hard to find them

Get in touch!