I am back! Come to my "Understanding power, changing relationships" talk on Thursday 7th November at 4 pm at the Heart and Soul of Wellness Centre in Murwillumbah!
After two months of traveling Europe, I return full of inspiration and new zest for offering to the world what I am passionate about. And, more than ever, I feel that life is all about relationships: our relationship with ourselves, with others, with life… Are your relationships graceful, peaceful, compassionate and loving? Or do you find yourself struggling and fighting more often than you would like? Are you interested in practical tools to bring more acceptance and ease into them?
This talk will happen at least every first Thursday of the month (as long as people book), more often when nearing one of my workshops. It is a quick introduction to my work, with half an hour in which I give you some basic ideas about relationships, power and nonviolent communication, and half an hour for questions and practice.
By donation, book by texting me on 0427 088 0896. For more info, check https://mairajorba.com/services/, https://www.facebook.com/pg/LifeCoachingSupport/events/ or https://www.instagram.com/mairajorba/?hl=en.
Maira Jorba
Aware Relating Support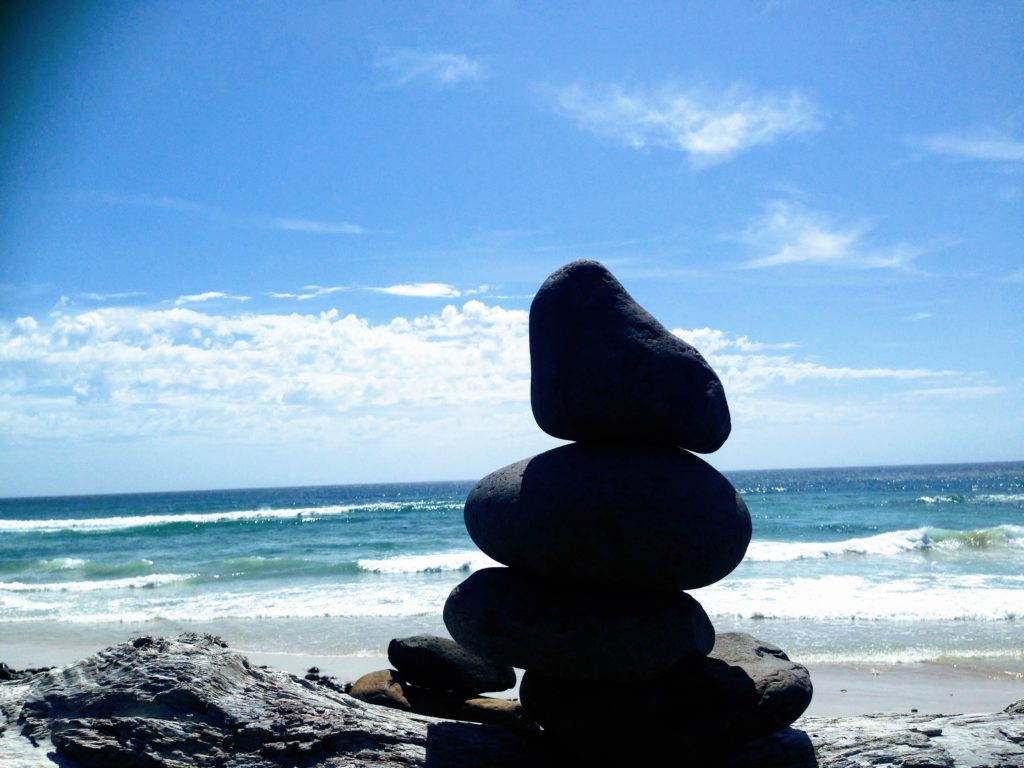 Click to follow via RSS FeedReader, DiggReader etc. OR Instagram.


Click to share article on your facebook page.