Passionate about aware relationships.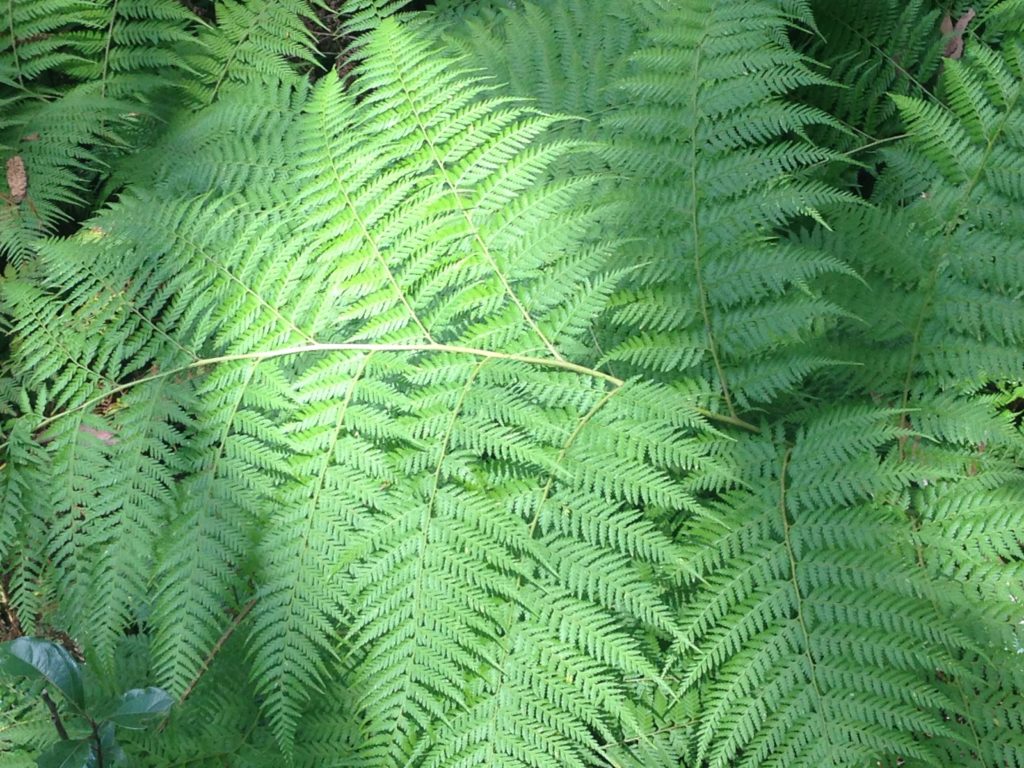 My biggest passion used to be Aware Parenting, because it offered me a way of applying all that I had learned about personal growth and conscious relating to my mothering. I see Aware Parenting as a way of healing the unresourceful patterns we inherit as a children, so we don't pass them down another generation.
After two years of home schooling I realised one of my weakest points was setting Lovin Limits (term coined by Marion Rose). Nonviolent Communication offered the missing piece for me. That's when my interest for Aware Parenting grew into my fascination for empowerment and limits without violence.
Soon I noticed that struggles and power issues seem to be present nowadays in EVERY relationship most people have. Our wounding around power as humans is so big that it shows up everywhere. Healing our disempowerment wounds affects every relationship we have in life, from the connection to ourselves to the connection to others and the world. So it looks to me like my passion for empowerment is transforming into a passion for Aware Relating, for healing one of the biggest wounds affecting our relationships. That's why my signature reads "Maira Jorba Aware Relating".

If you are interested in any of this, please join me one Thursday for a chat and practice new models of relating.
Every Thursday, 4-5 pm, Heart and Soul of Wellness, 49 Commercial Rd.
For more details, see my Empowerment fb page events
or highlights in Instagram.
Booking required; text 0427 088 096.




Click to follow via RSS FeedReader, DiggReader etc. OR Instagram.


Click to share article on your facebook page.