Aware Parenting
Helping you be the parent you want to be.
Parenting paradigms are changing. Yet, among the dozens and dozens of new parenting styles and advice,
we often find only half satisfactory answers, if not real confusion.
If you are interested in growing with your children,
Aware Parenting offers an approach that will deeply resonate with your heart,
questioning most traditional assumptions about parenting,
and profoundly shifting your relationship with your child.
It will:
bring more ease, connection and fun into your family.
give you a deep and clear understanding of challenging behaviour, and tools to solve it compassionately at its root, rather than treating just the symptoms.
give you playful ideas to encourage cooperation, and loving yet effective alternatives to punishment.
give you a simple guide to navigate and deepen, not only the relationships with your children, but with everyone in your life.
I read Maira's newsletter and have asked her several times for some clarity and support in my relationship with my son of 10 years old. I am amazed at Maira's passion for returning to Love in all circumstances brought by life. In this instance motherhood. When all the storms of past hurts come in play, it is easy to project on our children and not easy to see through them. Maira offers tools and asks the right questions. She uses her own experience and shares beautifully her realisations and healing in her newsletter. It is a work of Love and Self discovery.
Thank you so much, Maira.

Françoise, Glastonbury.
Teaching
Helping teachers re-define education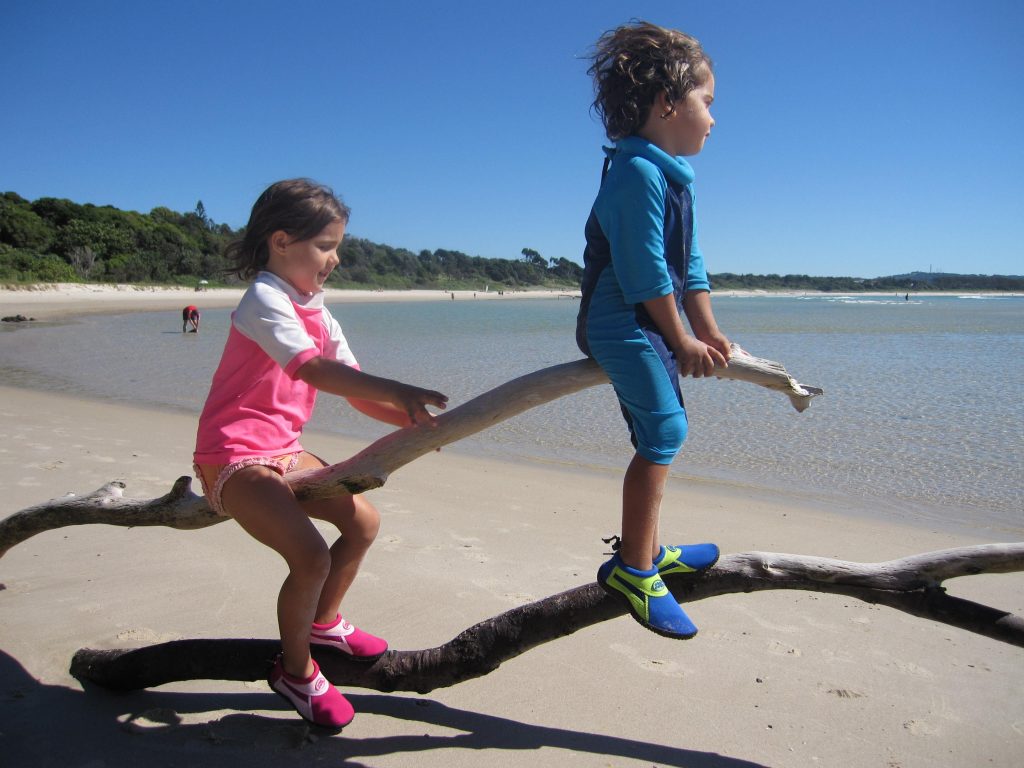 Schools are increasingly struggling with student apathy and drop-out, defiant behaviour, and a general sense of not knowing what kind of world we are preparing our students for.

We need to adjust the 200-year-old model of education to our current needs.

There are paths already defined to nurture intrinsic motivation, an optimal stress-free learning environment and maximum creative capacity for students.

Hear some of the scientific research suggesting these new pathways, and the schools that are managing to apply them!